Covid-19 disrupted your plans?
We have you covered for another 2 years!
Kia Orana!
We know that the Covid-19 pandemic continues to disrupt World travel and your plans to visit us. We really hope you will still include the Cook Islands in your future travel plans and have introduced more flexibility to use your credit vouchers.
Your voucher's validity has now been extended to 36 months from date of issue and you are able to change the named traveler without any change fee. Since vouchers in our system are created per passenger and per one way or return booking you may hold multiple vouchers.
They can all be used as form of payment towards future travel if booked before validity expires and you can book up to one year in advance.
Only Fully Flexible fares (fare classes Y,B,V) are eligible for a full refund, please read more here about refundable and non-refundable fares.
Air Rarotonga's decision to extend the validity of vouchers simply amends our original Contract of Carriage with you.
We really do look forward to welcome you aboard in the not too distant future.
Meitaki Maata e Kia Manuia
Air Rarotonga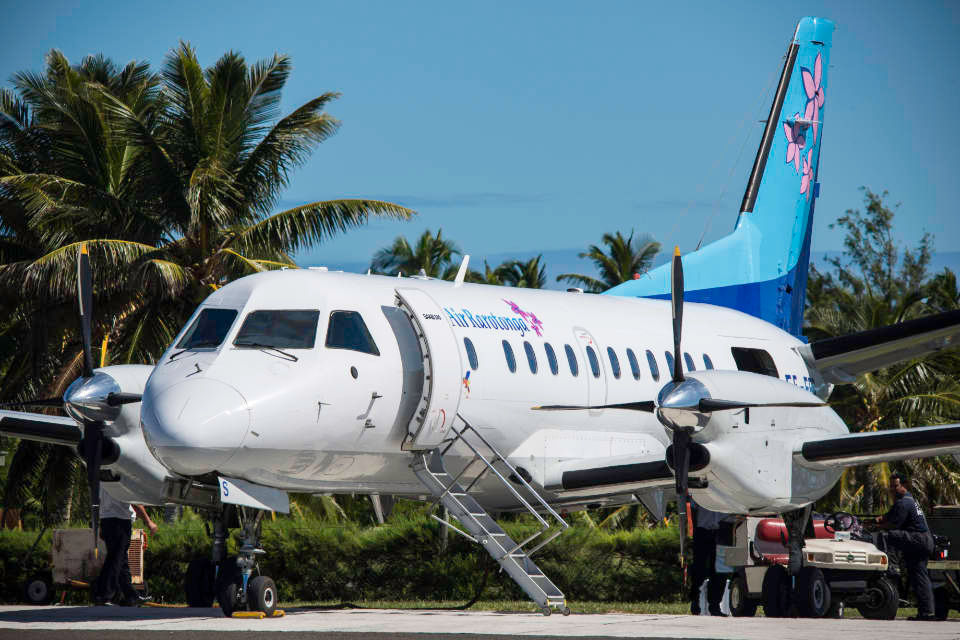 Contact Details
For all questions regarding vouchers and their use for future bookings please contact
Q: Does my reservation and / or voucher qualify for the programme?
A: All vouchers created for bookings made before March 23, 2020 for original travel between March 23, 2020 and March 22, 2021 are automatically exended to be valid for 36 month from original booking.
Q: How can i use my voucher?
A: Up until 3 years after you originally booked your travel you can contact our call center with your original reservation details and desired new travel dates and routes and we will reach book your new travel for up to one year in advance and then use all vouchers available as payment towards new travel.