Travel to the Cook Islands via Tahiti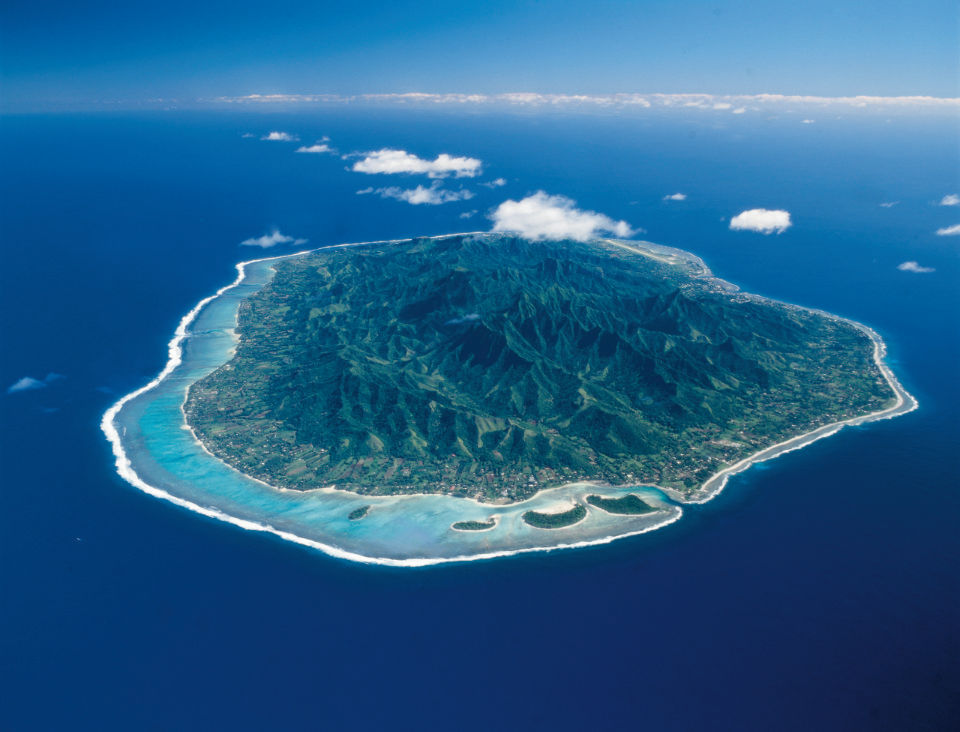 Visiting the Cook Islands just got a little easier. Air Rarotonga and Air Tahiti have entered into a partnership agreement that increases the frequency between the two iconic island destinations to provide another access point from North American and Europe. Visitors will be able to travel to the Cook Islands via a stopover in Tahiti as an alternative to an Auckland connection. The flight time between Tahiti and Rarotonga is only 2 hours and 40 minutes and complimentary food and beverages are served on these flights.
Air Rarotonga is the carrier between Rarotonga and Tahiti on Tuesdays and between Tahiti and Rarotonga on Wednesdays. We also offer code shared Saturday flights on Air Tahiti ATR Aircraft.