Non Refundable Fares
Important information relating to pandemic related travel disruption.
Kia Orana .
The Covid-19 pandemic has created special challenges for both our airline and you, our customers. Our Terms and conditions set out the conditions of our various fares and along with an itinerary and boarding pass, are the Contract of Carriage between you and us.
Disruptions to flight schedules caused by border closures and other Covid-19 restrictions over the past year has caused considerable discussion concerning the refundability of fares.
This notice is intended to give you our customer, clarity around what you may expect from us in the event of further Covid-19 disruptions to our flight schedules and your travel plans, that are beyond our control.
In the event of either your flight being cancelled due to border closure, or your inability to catch your flight because of pandemic related travel disruption, your booking will be cancelled and a credit voucher issued against further travel.
If you have purchased a fully flexible/refundable fare and your flight is disrupted, you can either retain the credit voucher for future travel, or apply for and receive a full refund.
If you have purchased a non-refundable fare, your credit voucher will remain available for future travel. This type of fare is not refundable.
For disrupted travel attributable to the pandemic, credit vouchers are valid for 36 months. They are also transferable to a nominee of your choice.
For flight changes and cancellations that are not attributable to the pandemic, our normal terms including change fees apply.
We really do look forward normality to returning to the travel industry and hope we can welcome you aboard one of our flights soon!
Meitaki Maata e Kia Manuia
Air Rarotonga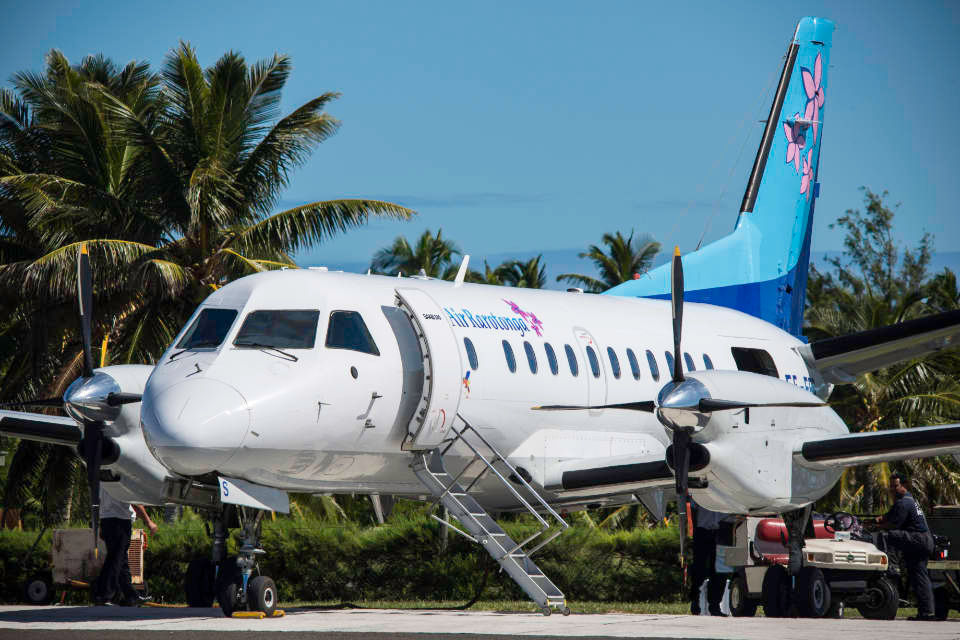 Contact Details
For all questions regarding vouchers and their use for future bookings please contact
Q: Does my reservation and / or voucher qualify for the programme?
A: All vouchers created for bookings made before March 23, 2020 for original travel between March 23, 2020 and March 22, 2021 are automatically exended to be valid for 36 month from original booking.
Q: How can i use my voucher?
A: Up until 3 years after you originally booked your travel you can contact our call center with your original reservation details and desired new travel dates and routes and we will reach book your new travel for up to one year in advance and then use all vouchers available as payment towards new travel.