The twin Northern atolls of Manihiki and Rakahanga are separated by 42 kilometres of sea, with Rakahanga lying a few points west of due north from Manihiki. Although in close proximity to one another, there are significant geographical differences between these two islands.
Manihiki is larger and roughly triangular in shape, Rakahanga is neatly rectangular. Manihiki has the larger population, but Rakahanga has more fertile soil, producing puraka – a coarse dry species of taro – breadfruit, pawpaw and bananas. In contrast, Manihiki produces copra, but little in the way of food crops. Aside from subsistence activities, pearl farming occupies most working age people on the atoll.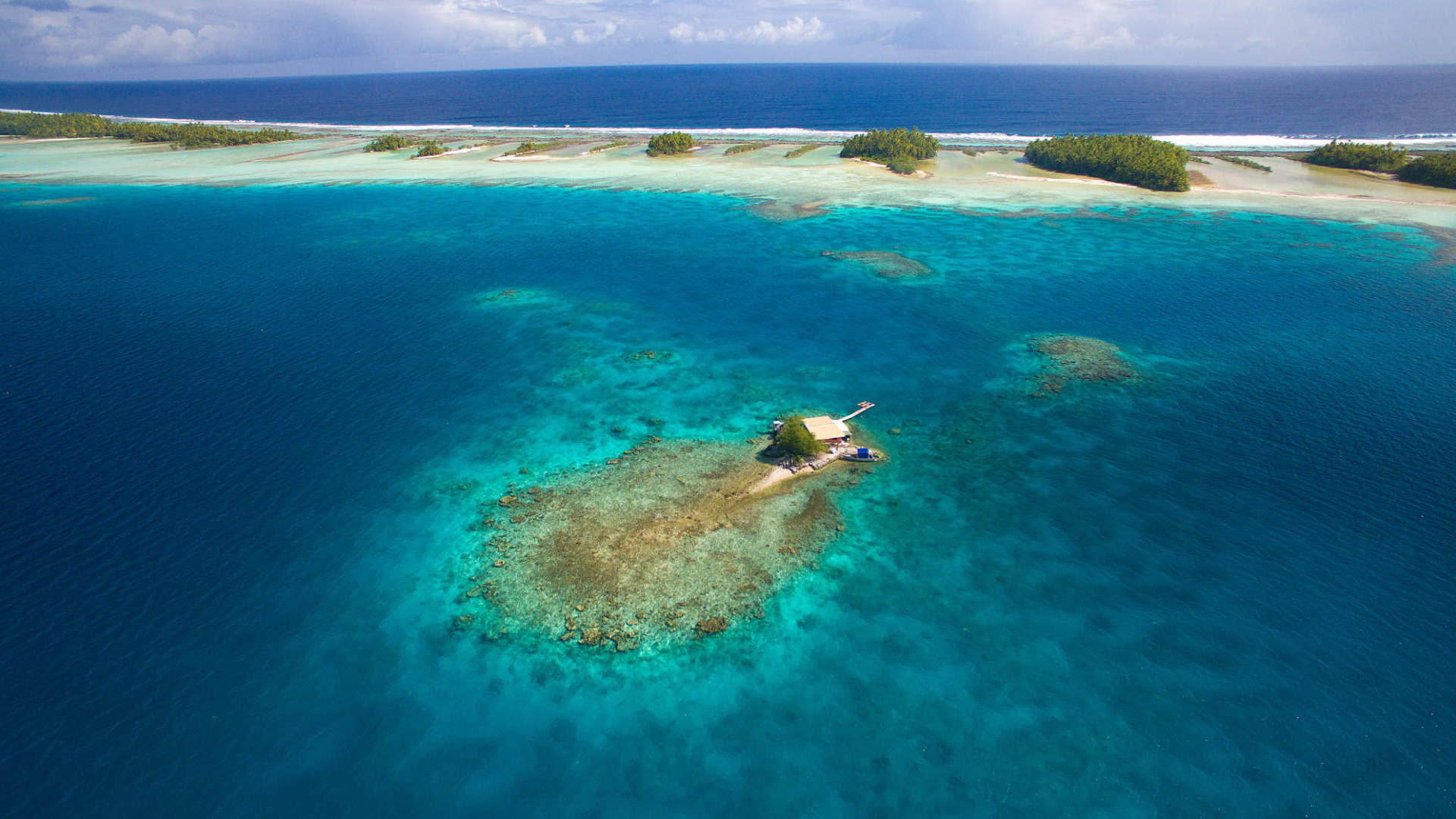 Remote Pacific Atoll
Located 1200 kilometers northwest of Rarotonga Manihiki is a very remote and rarely visited place which adds to its appeal to those who wish to get away from the hustle and bustle of modern civilisation.
Despite its isolation, lodge accommodation is available on Manihiki and visitors are welcomed with enthusiasm.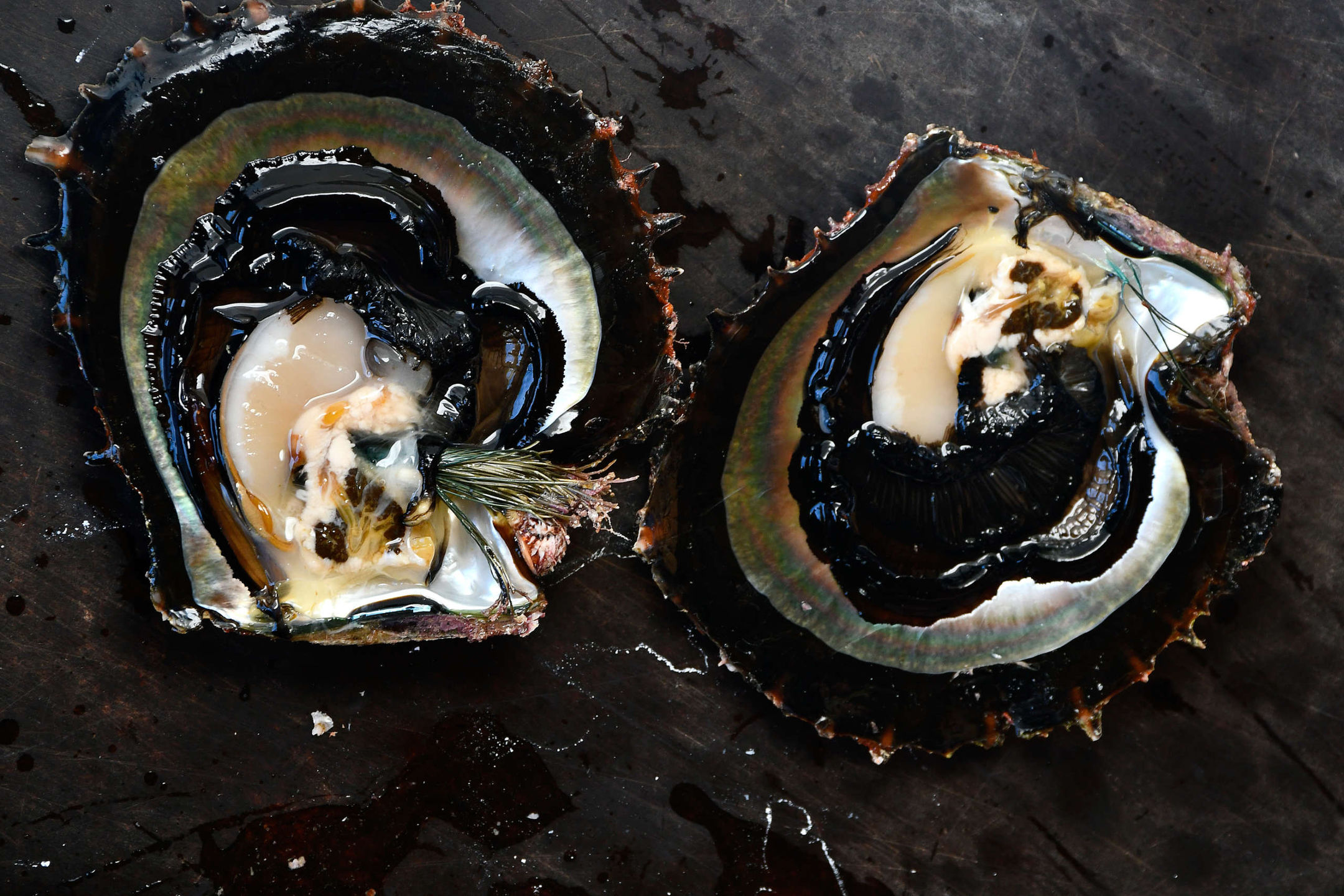 Black Pearls
The lagoon is dotted with seeding houses perched rather precariously on coral heads, providing the platform for the diving, cleaning and harvesting of pearl oysters.
Lustrous black pearls, produced in the deep lagoon waters of Manihiki find their way as finished jewellery, into the fashion houses of the world.
Things to do
Visitors to Manihiki will enjoy swimming in the warm and crystal water of its lagoon. Other activities include visits to black pearl farms both above and below the surface, snorkelling, diving, lagoon and deep sea fishing; a visit to nearby Rakahanga; and the experience of life in a close knit community hundreds of kilometres from the next outpost of civilisation.
Scheduled flights operate from Rarotonga each fortnight and a stopover at the island is included in our Northern Atolls Expedition tour.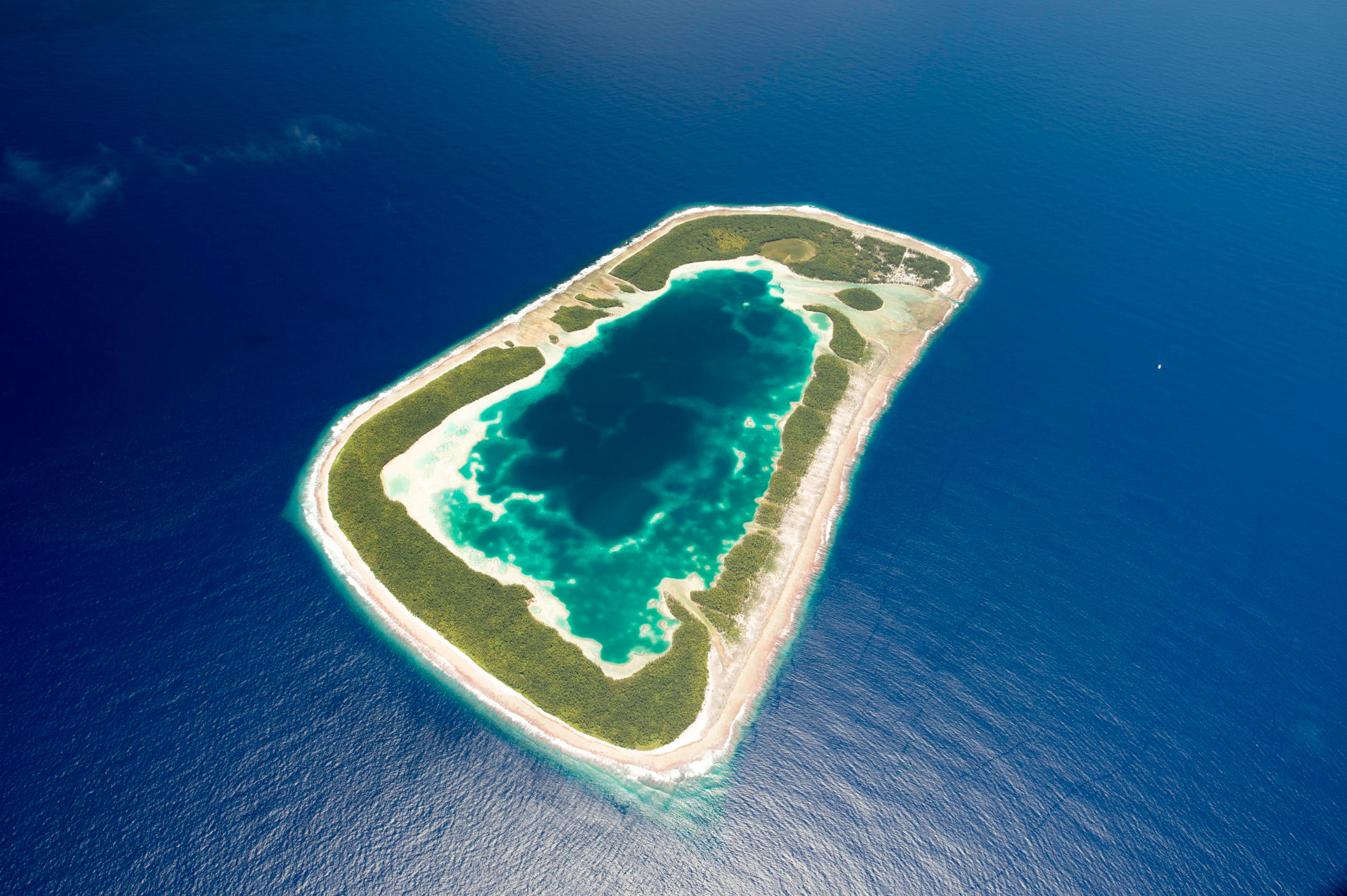 Close neighbour Rakahanga is 42 kilometres away.