Careers
Interested in working in the airline and travel industry?
Careers with Air Rarotonga
We strive every day to ensure our guests arrive at their destination on time, and feel safe and secure onboard our aircraft.
From our ramp staff and check-in team to our pilots, tour guides and travel consultants, everyone at Air Rarotonga plays an integral role in making it a great airline to fly and a great place to work.
We pride ourselves in having developed career pathways for Cook Islanders to achieve their goals in all facets of the airline industry. Air Rarotonga is a proud sponsor and regularly exhibits at the annual secondary schools Careers Expo held each year in Rarotonga where intending school leavers get face-to-face with some of our senior staff and talk careers in aviation.
From time to time, vacancies will be posted to this page as they arise. Please check back regularly if you are interested in employment with Air Rarotonga.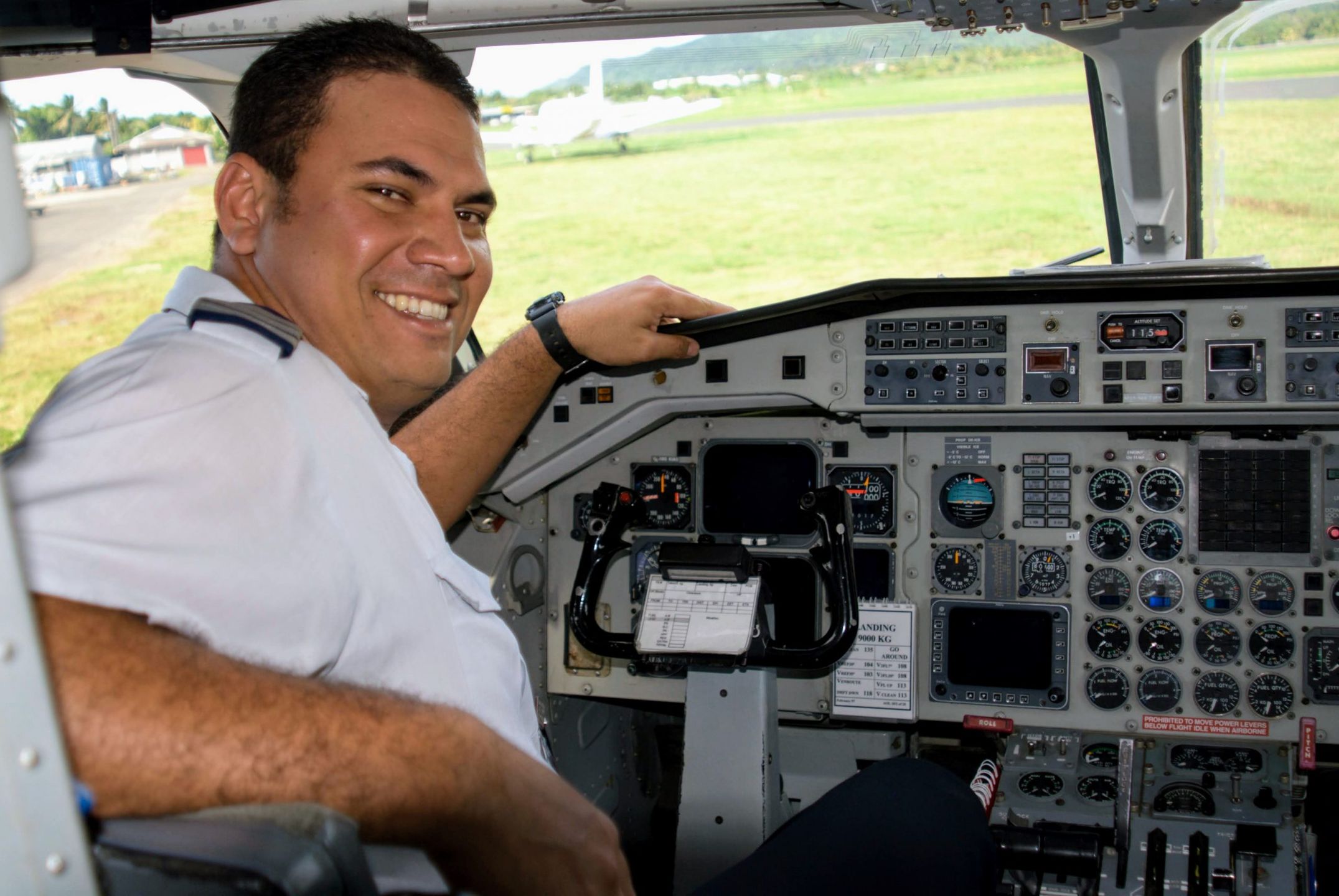 While a career as an airline pilot is a popular choice among young Cook Islanders, we offer a wide variety of interesting jobs in areas such as aircraft and automotive engineering, airport passenger and cargo logistics, customer services, IT, finance, and safety management.