Aitutaki & Atiu 4 Night Package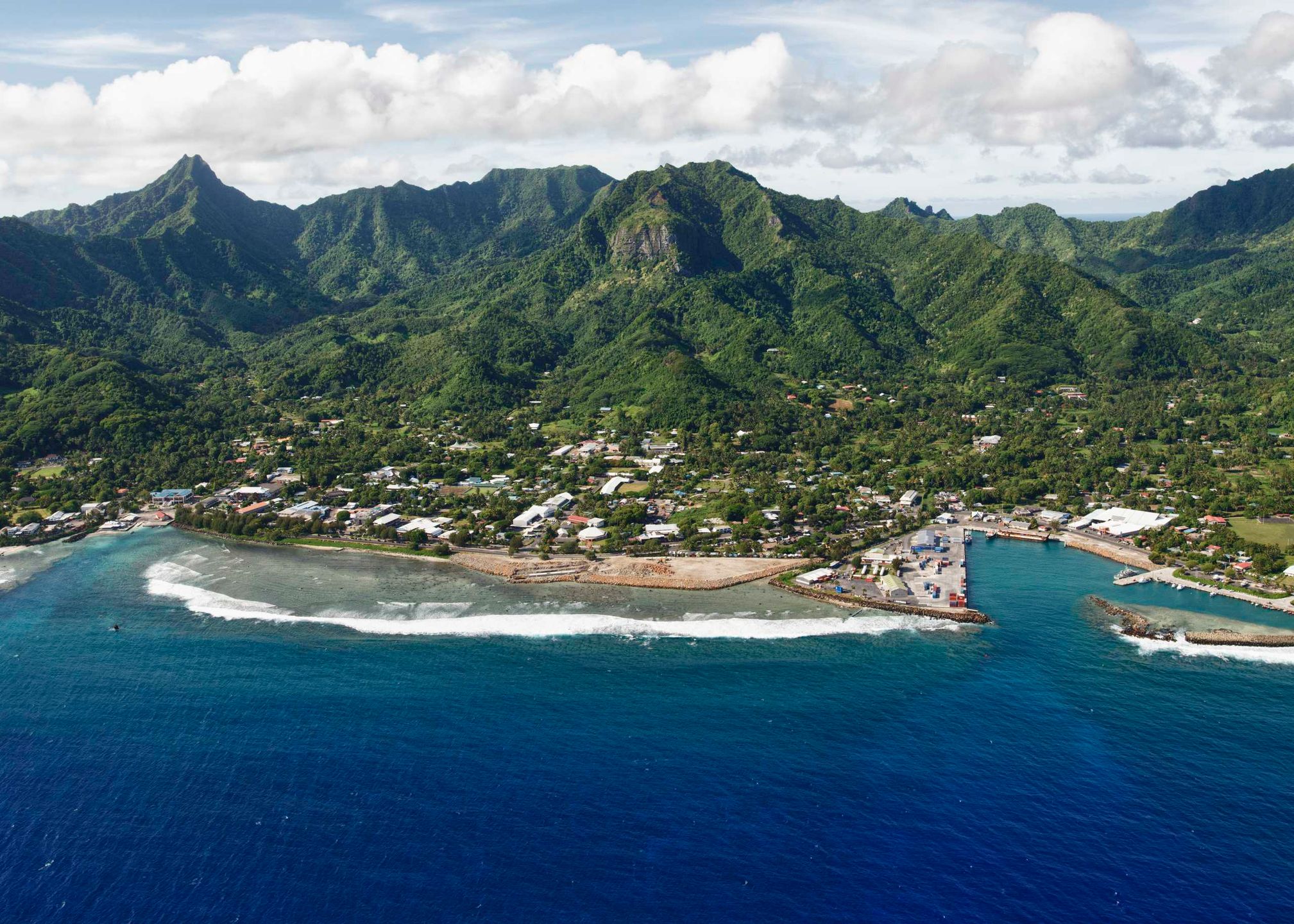 Package includes:
All flights (Rarotonga to Atiu, Atiu to Aitutaki, and Aitutaki to Rarotonga)
2 nights at Atiu Villas
2 nights at Tamanu Beach Resort
Daily Continental breakfast at Tamanu Beach Resort
Fresh local fruit basket upon arrival at Atiu Villas
Return Atiu & Aitutaki Airport Transfers
Atiu
Atiu is home to the incredibly rare and unique cave-dwelling Kopeka, colourful Kuhl's lorikeet, spectacular limestone caves, beautiful secluded white sand beach coves, rainforest and locally grown coffee.
Aitutaki
"One of the World's most beautiful islands" – Trip Advisor
Island Hopping
Our two island four-night package includes round trip airfares from Rarotonga, Atiu, and Aitutaki, airport transfers, and two nights accommodation each at Atiu Villas and Tamanu Beach Resort with complimentary island (continental) breakfast. Prices are for twin share accommodation with a single room supplement available at an additional charge. (Wednesday departures include two nights Aitutaki, and three nights Atiu).
After enjoying Atiu's rugged coastline, makatea caves, tranquil rainforest, and exotic and native birdlife, Aitutaki provides a contrast with its spectacular blue lagoon and relaxed beachy vibe.
Atiu Villas provides a quiet and relaxing environment surrounded by an extensive tropical garden, pineapple fields and a view down a jungle-clad valley to the ocean. Tamanu Beach Resort located on the western coast of Aitutaki has stunning sunset views. Their private, white sand beach borders Aitutaki's world-renowned crystal clear lagoon.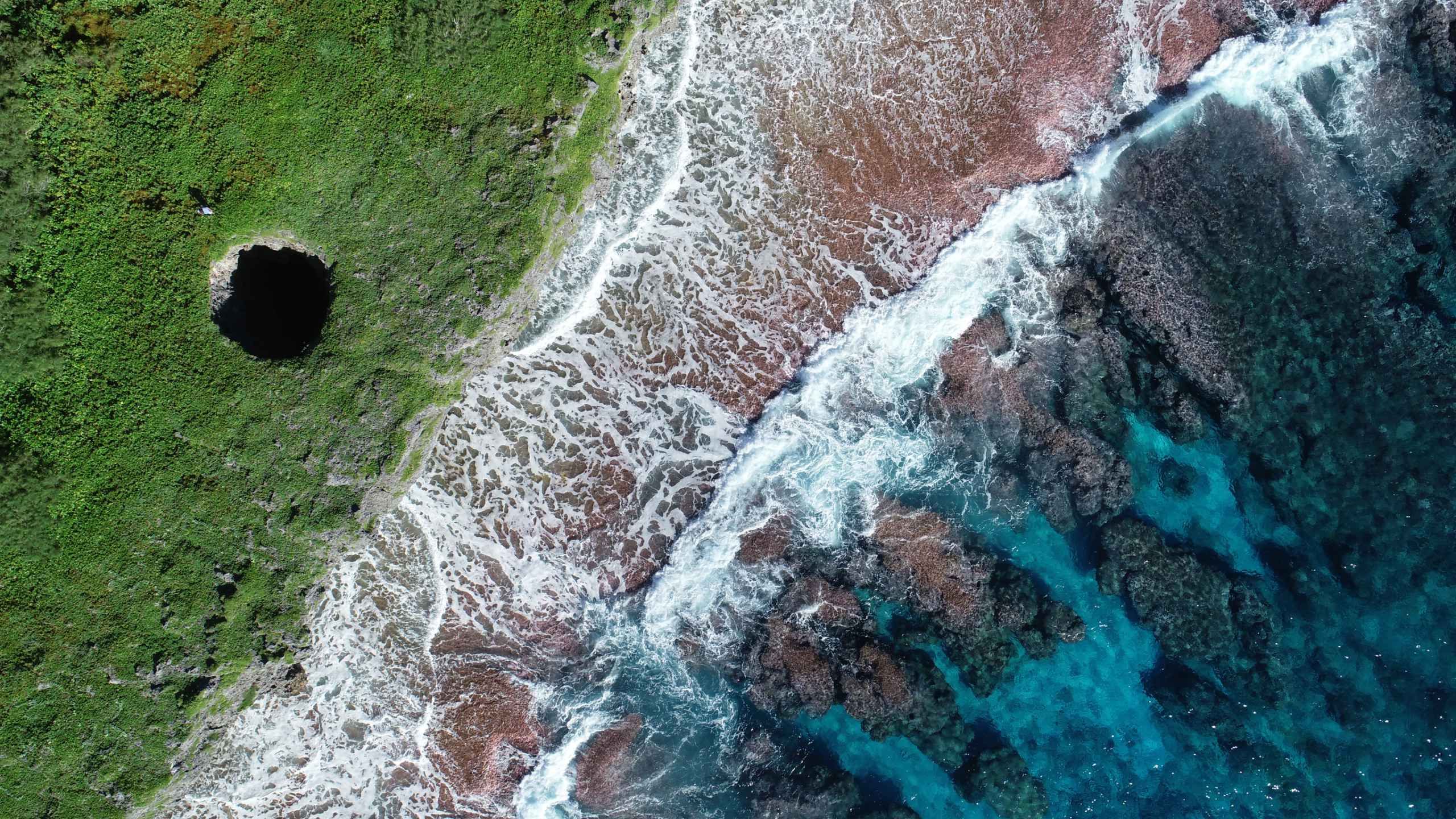 Aitutaki & Atiu 4 Night Package
Activities
If you plan to do some activities during your stay in Aitutaki we recommend The Vaka Cruise which you can ask to have added to your tour as you make your booking or you can book it once on the island as it operates daily except Sundays.
Experiences available in Atiu include guided birdlife tours, cave exploration, visits to the local coffee factory and the 'tumunu' – the evening traditional bush beer gathering.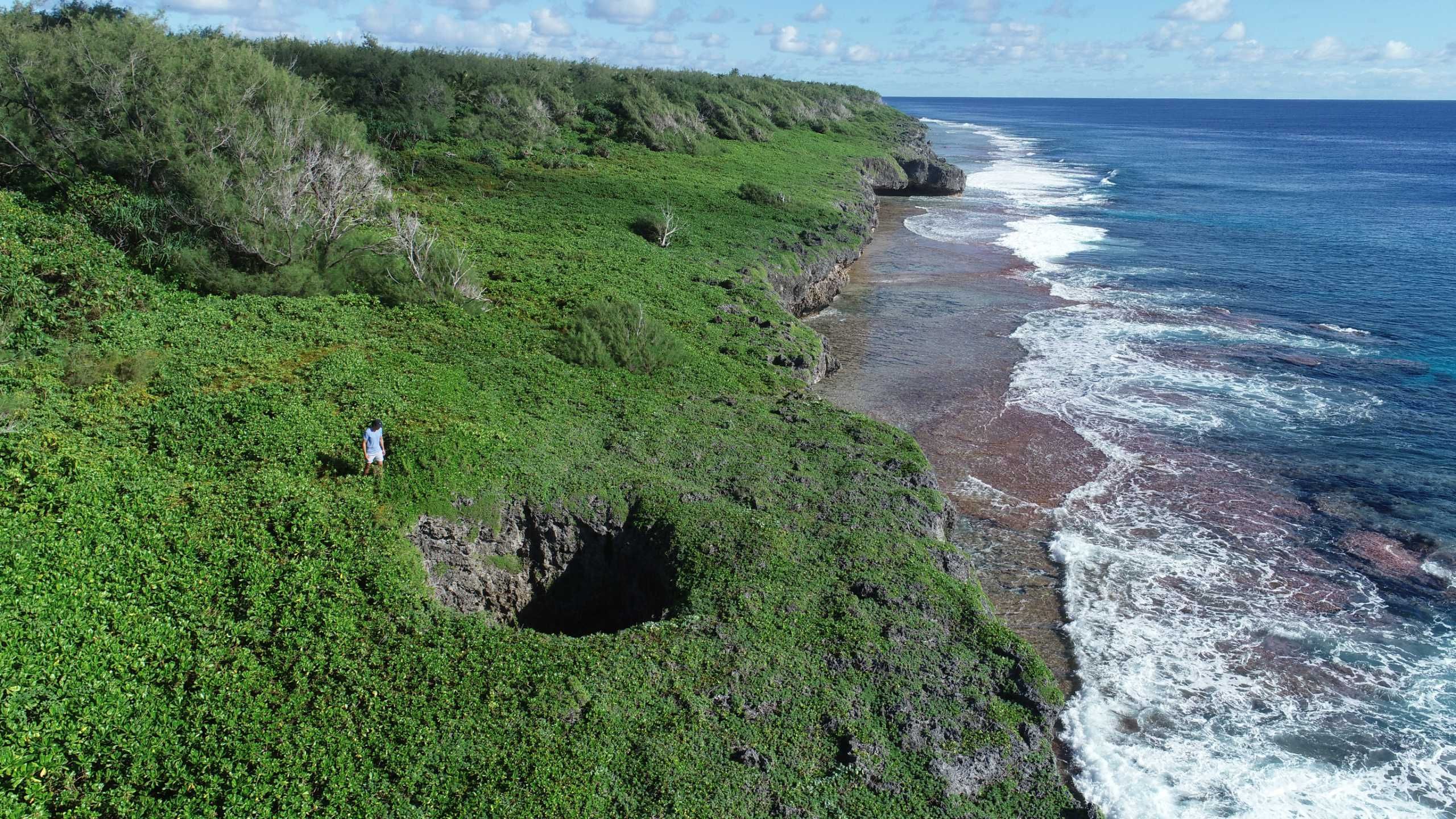 Tips & info
We recommend bringing eco-friendly / reef safe sunscreen and bug spray.
Aitutaki has an ATM for cash withdrawals, but Atiu does not so if you wish to make local purchases you should make a withdrawal before arriving.
For Atiu we recommend good walking shoes as the island is covered with rugged fossilized coral.
Flight Schedule
The Aitutaki to Atiu direct flights are scheduled to operate three times per week from the first week of April to the first week of December. We operate a once-weekly flight from Atiu to Aitutaki on Wednesdays with another once-weekly flight from Aitutaki to Atiu also on Wednesdays.
Between April and mid-December we fly non-stop between Aitutaki and Atiu every Monday, Wednesday and Friday making it convenient to visit both Aitutaki and Atiu in a single itinerary. On a clear day the forty-five minute direct flight will treat you to spectacular views of the uninhabited islands of Manuae and Takutea en-route.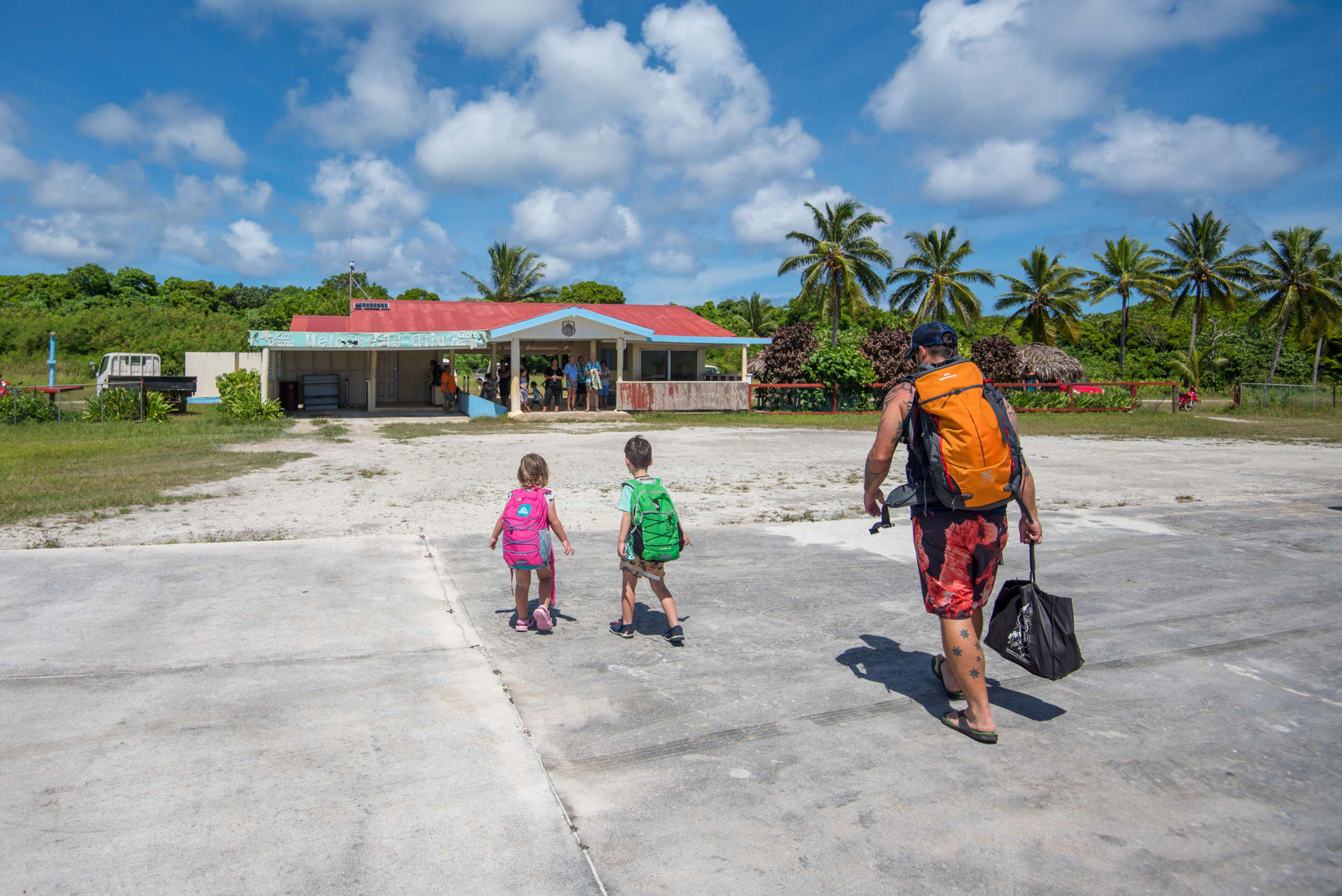 Booking options
We offer tailor-made packages by selecting the right flight and accommodation options to suit your needs. We have some awesome last minute specials that can only be booked within 7 days of departure and all year round itineraries where pricing depends on seasonal flight loads. Email us for enquires: [email protected]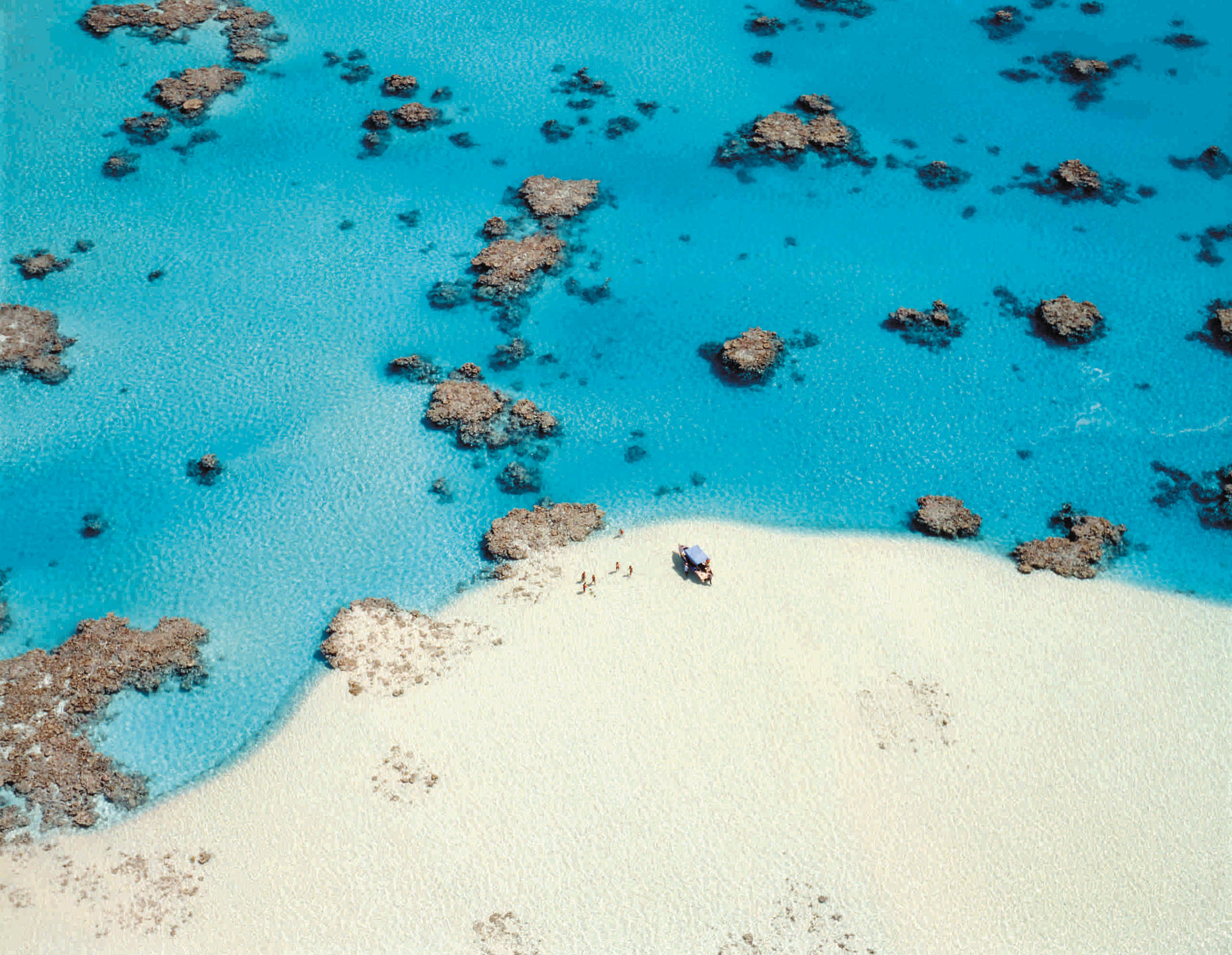 Build your own trip
Alternatively, you can also build your own itinerary Rarotonga-Aitutaki, Aitutaki-Atiu and Atiu-Rarotonga, or Rarotonga-Atiu, Atiu-Aitutaki and Aitutaki-Rarotonga by booking each segment as a one-way flight and adding hotels as you go.
Rarotonga to Aitutaki (daily departures)
Aitutaki to Atiu (departures scheduled Mondays, Wednesdays and Fridays from April to November otherwise on Wednesdays only)
Atiu to Rarotonga (departures scheduled daily except Tuesday and Sunday)
We also operate a once-weekly Atiu to Aitutaki flight on Wednesdays making it possible to undertake the tour in the opposite direction.