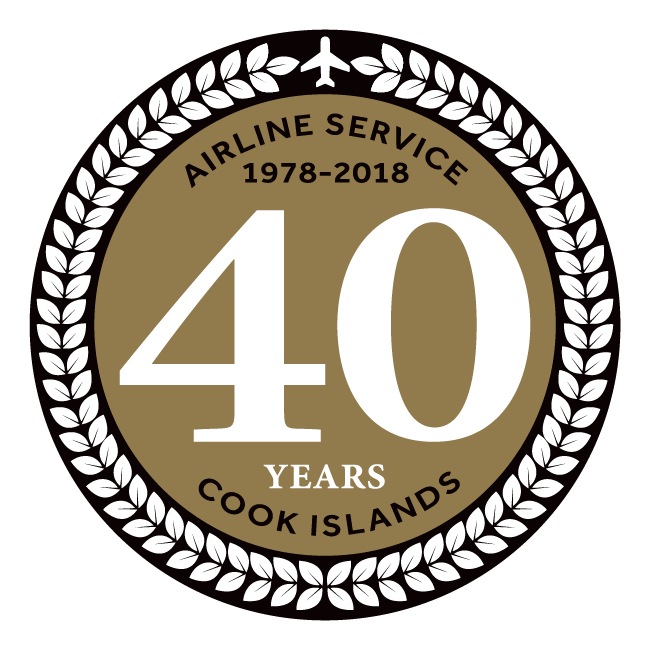 We are a proud locally owned airline
Over 40 years of Cook Islands service
Bringing families & friends together
Providing flights, tours, and packages
Creating unforgettable experiences
With many more exciting times ahead
Airline of the Cook Islands
Air Rarotonga was founded in 1978 and in 2018 celebrated 40 years of uninterrupted and accident-free airline service.
After 43 years, Air Rarotonga has safely transported more than two million passengers and 15,000 tons of cargo between our islands.
Air Rarotonga is a proud codeshare partner of Air New Zealand (Air Rarotonga flights between Rarotonga and Aitutaki are codeshared with Air New Zealand, making it possible to book with Air New Zealand through to and from Aitutaki on a single Air New Zealand itinerary from anywhere on the Air New Zealand network) and Air Tahiti.
Air Rarotonga is also the Cook Islands ground handler for Jetstar and all other civilian (except Air New Zealand) and military aircraft, which include wide-body and narrow-body Airbus', Boeing's, turboprops, amphibians, luxury private jets, Lockheed C-130 Hercules' and C-17's.
1 Cessna Citation II Business Jet
2 Saab 340B+ 34 passenger regional airliner
2 Embraer EMB 110P1A Bandeirantes 15 passenger/Combi freight commuter turbo-props
1 Cessna 172L-TD-Turbo Skyhawk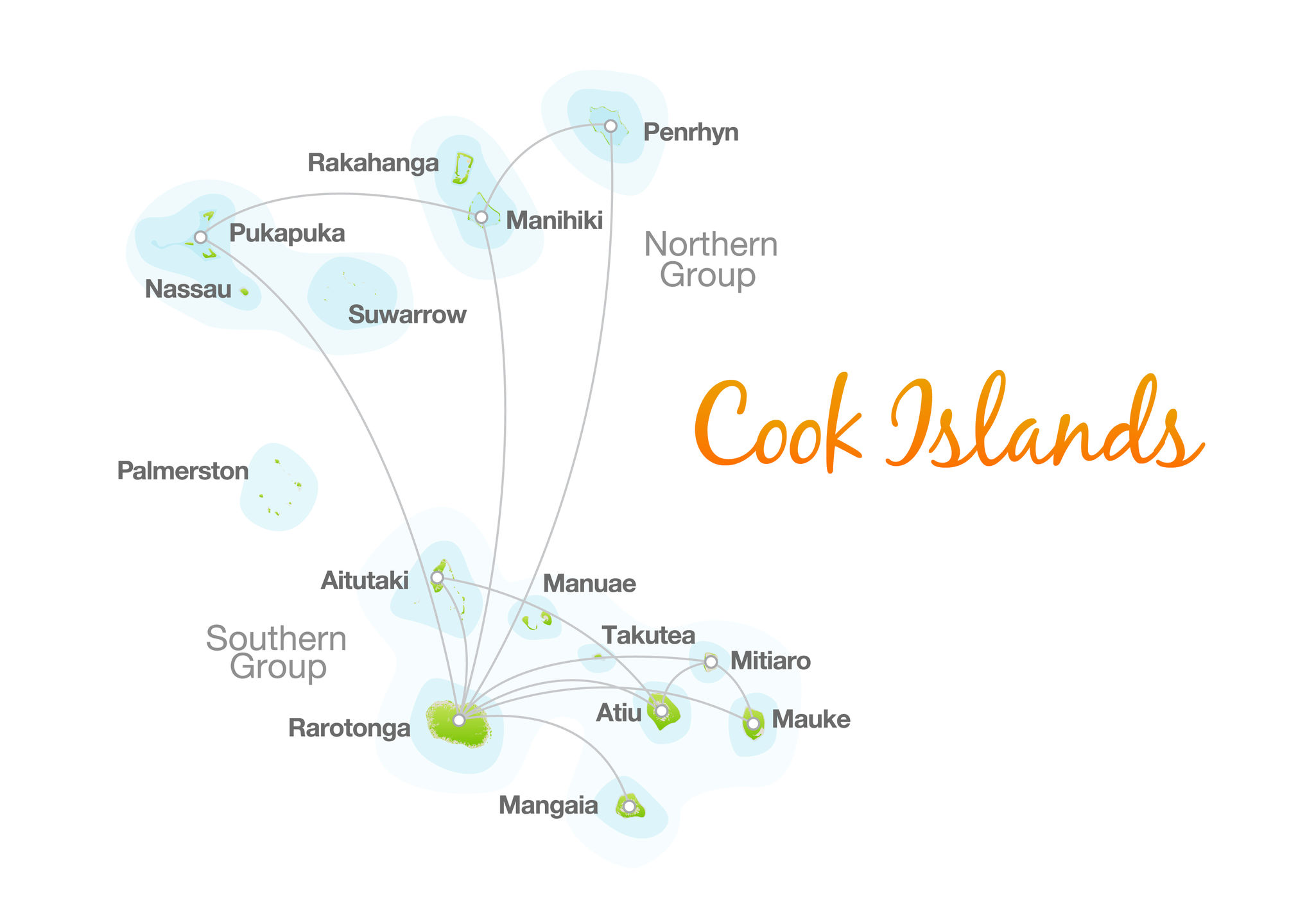 We fly to 9 of the 15 Cook Islands
Air Rarotonga Limited is a Private Company registered in the Cook Islands.
Today we operate scheduled inter-island passenger and cargo services with a fleet of Saab 340B+ 34 passenger aircraft, 15 passenger Embraer Bandeirantes, and regional jet charter with a Cessna Citation II business jet.
Our Air Terminal Services/FBO Division provides passenger and cargo handling, along with engineering services to other airlines and itinerant aircraft. Current customers include Jetstar Airways, the RNZAF, and RAAF.
Our Sales and Call Centre, Aircraft Maintenance Division, and Administration are all located at our headquarters at Rarotonga International Airport.
The Company holds a Cook Islands Part 119 Airline Operators Certificate with an associated Part 145 Airline Maintenance Organisation Certificate.
Airline and maintenance operations are subject to continuous internal audits with external audits undertaken periodically by NZCAA or PASO on behalf of the Cook Islands Ministry of Transport.
All Company Pilots and Aircraft Maintenance personnel are licensed by the New Zealand Civil Aviation Authority.