Kia Orana & Welcome to the Airline of the Cook Islands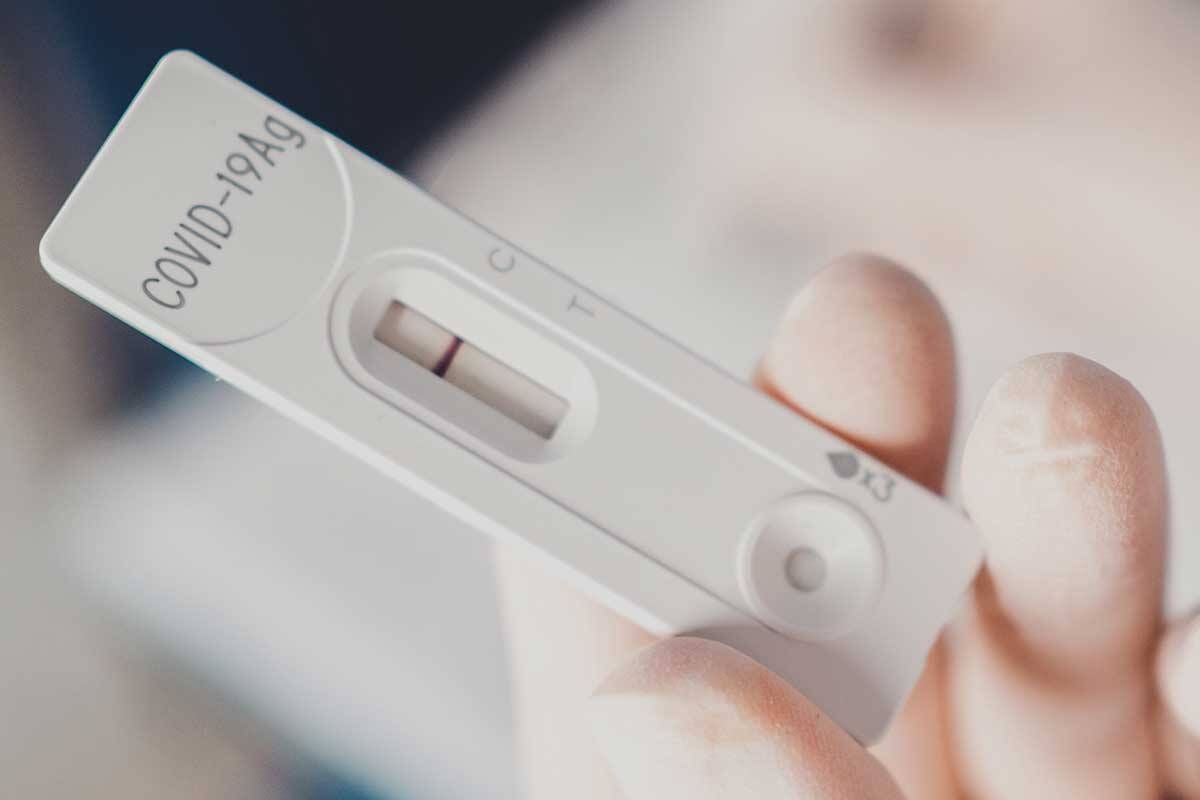 Outer Islands Travel Requirements
Please note the requirement to provide a negative result from a supervised Rapid Antigen Test (RAT) administered on the day of departure. Please allow an additional 30 minutes for this process prior to check-in time. A RAT testing facility is available at Rarotonga Airport. If you are transiting directly from New Zealand to Aitutaki on the same day, a test is not required.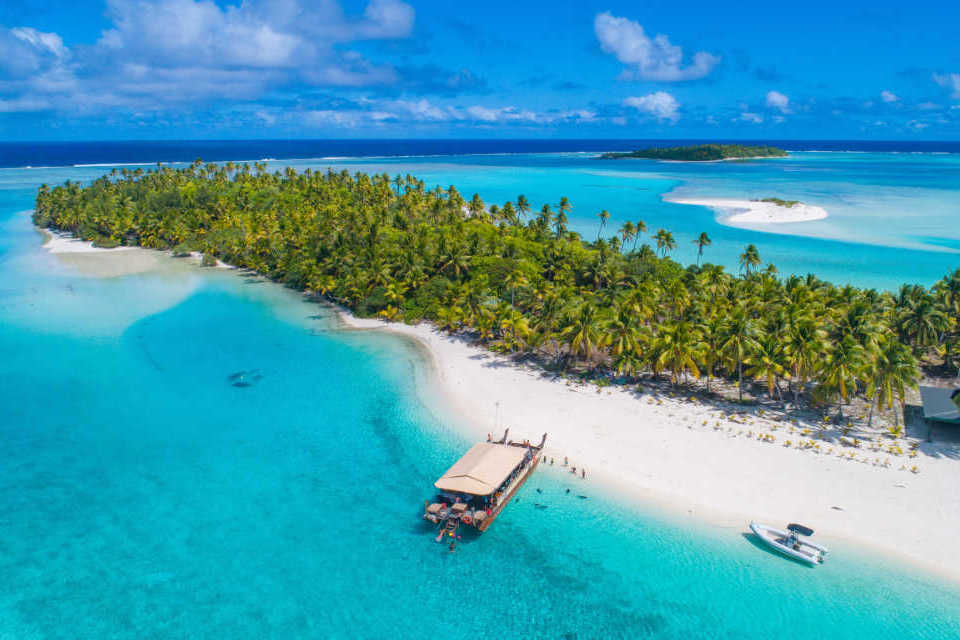 Aitutaki Day Tour
The iconic Aitutaki Day Tour is the easiest and most affordable way to experience the magic, tranquility, and beauty of Aitutaki's breathtaking lagoon. Whether you are single, a couple, or a family with children, this unforgettable tour is perfect for you.
See more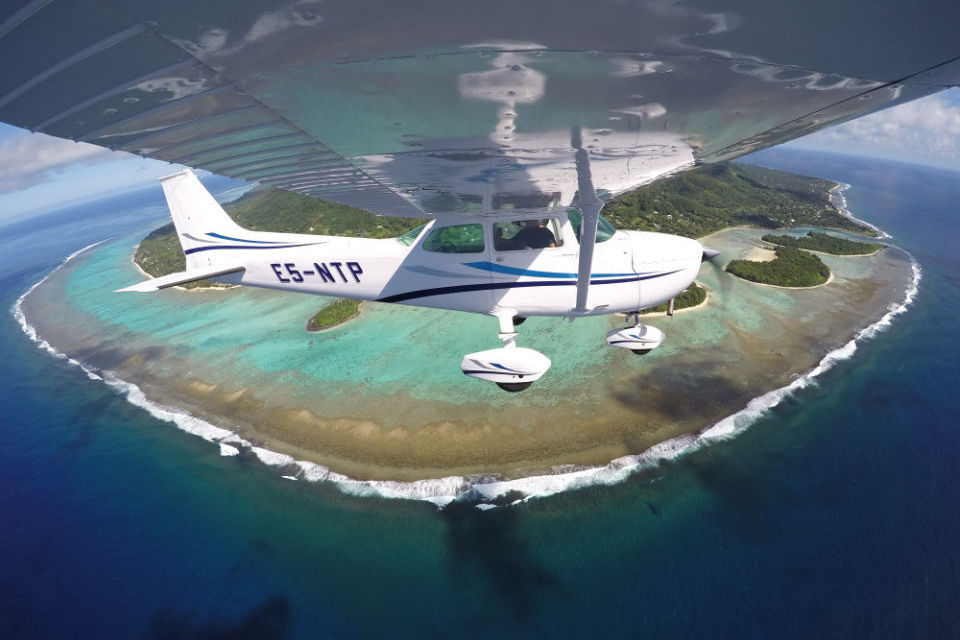 Rarotonga Scenic Flight
Enjoy a scenic flight above and around Rarotonga in our high wing Cessna. See the inland valleys and plantations, the reef and the drop-off into the deep blue, the emerald green motus (small islets) and turquoise lagoon. Ideal for photography and filming, so remember to bring your camera.
See more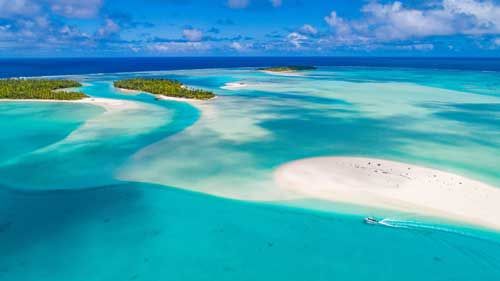 Bubble Groups
Our bubble group private charters provide the flexibility to travel around our islands in style, with the convenience of customizing your own special itinerary. Our Cessna Citation II Jet carries up to six in comfort, while our Saab 340B+ can carry groups of up to 34 passengers – ideal for your wedding party or extended family bubble group. We can create for you a full itinerary that includes flights, lagoon excursions, ground transfers, and unique dining options where you can maintain the additional safety and security of your own bubble group.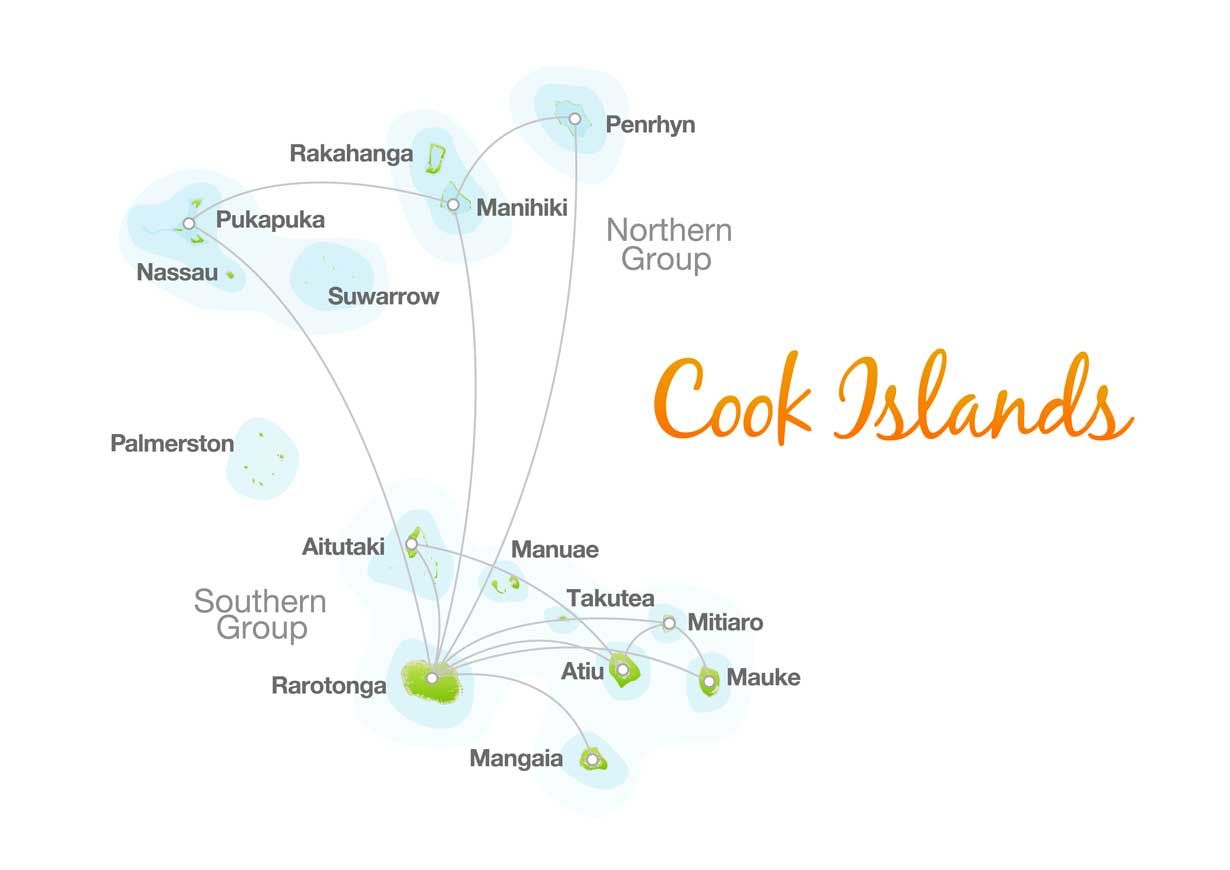 Air Rarotonga Route Map