Kia Orana & Welcome to the Airline of the Cook Islands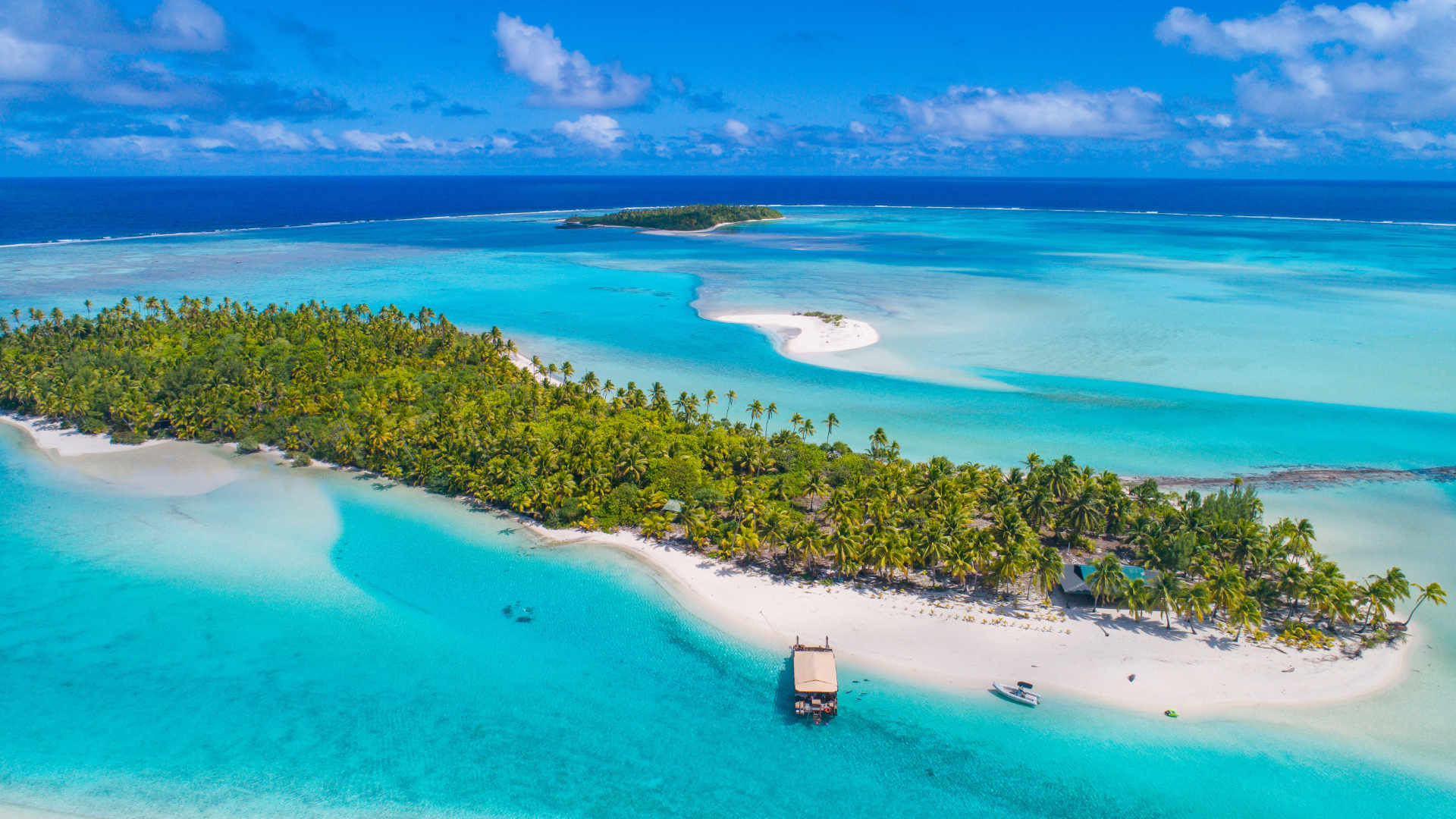 Aitutaki Day Tour
The iconic Aitutaki Day Tour is the easiest and most affordable way to experience the magic, tranquility, and beauty of Aitutaki's breathtaking lagoon. Whether you are single, a couple, or a family with children, this unforgettable tour is perfect for you.
See more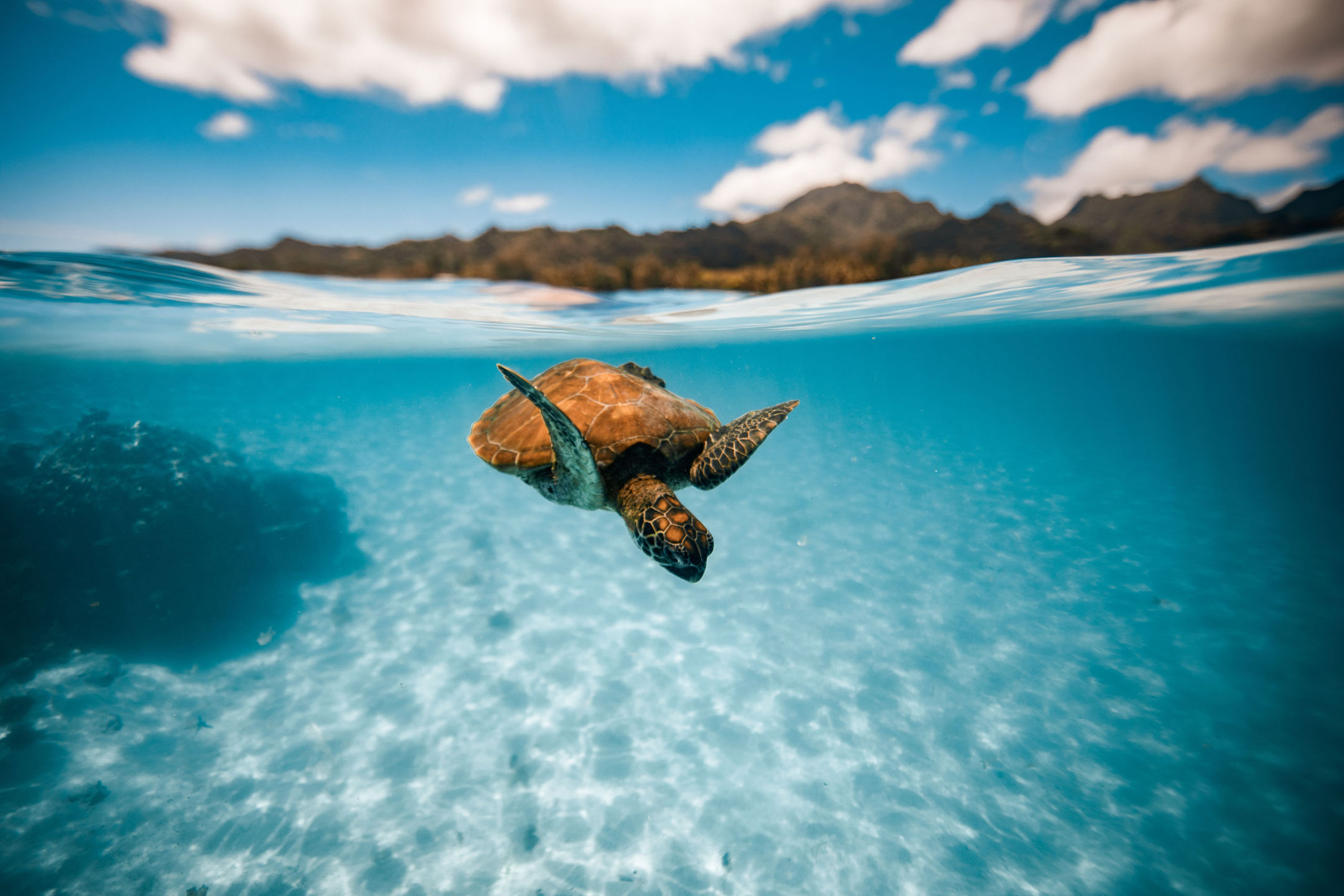 Domestic Travel Restrictions
All requirements for passenger travel between Rarotonga and Aitutaki no longer apply from May 1, 2022.
Travel to all other islands is subject to some restrictions. This is reviewed frequently by Te Marae Ora (Ministry of Health).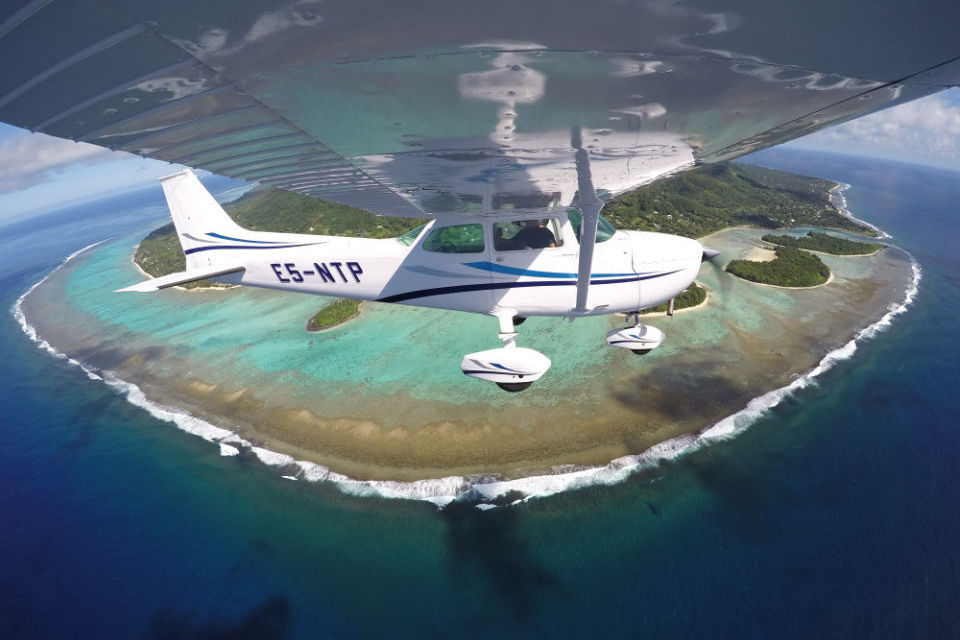 Rarotonga Scenic Flight
Enjoy a scenic flight above and around Rarotonga in our high wing Cessna. See the inland valleys and plantations, the reef and the drop-off into the deep blue, the emerald green motus (small islets) and turquoise lagoon. Ideal for photography and filming, so remember to bring your camera.
See more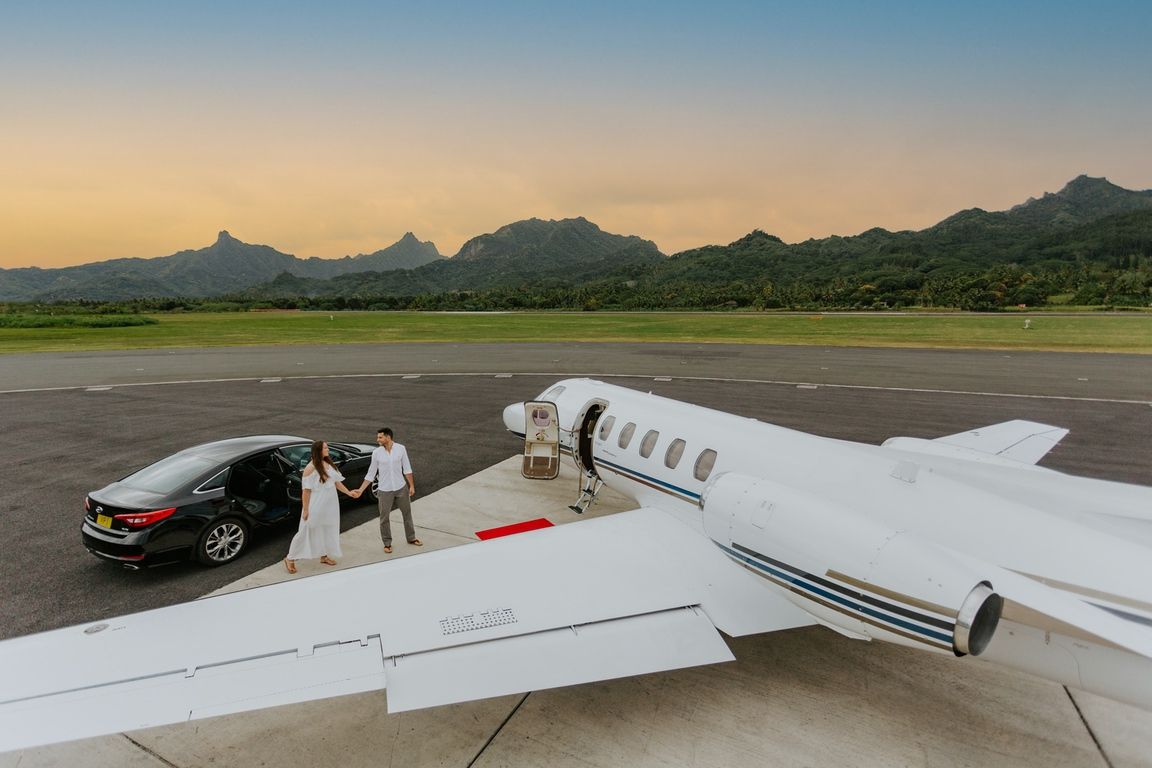 Private Charters
Our private charters provide the flexibility to travel around our islands in style, with the convenience of customizing your own special itinerary. Our Cessna Citation II Jet carries up to six in comfort, while our Saab 340B+ can carry groups of up to 34 passengers – ideal for your wedding party or extended family. We can create for you a full itinerary that includes flights, lagoon excursions, ground transfers, and unique dining options.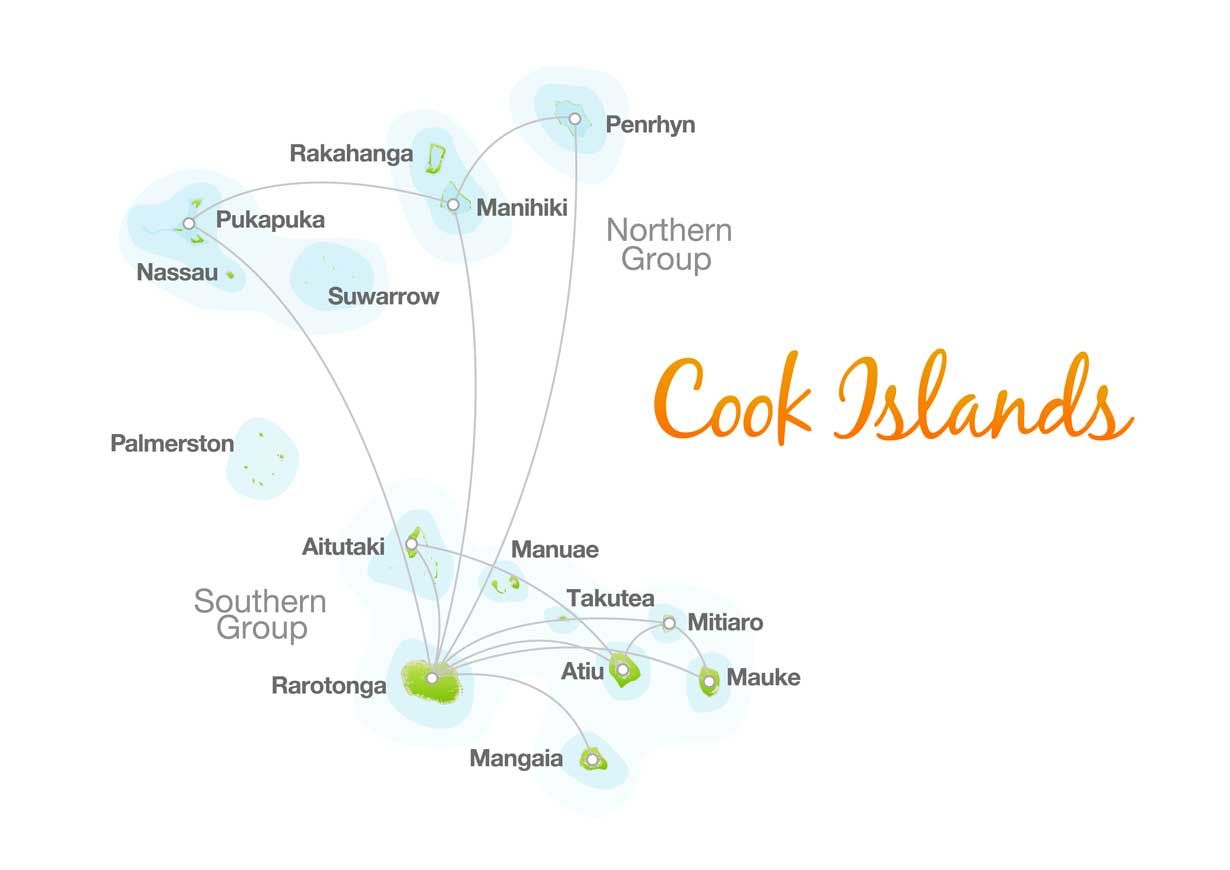 Air Rarotonga Route Map